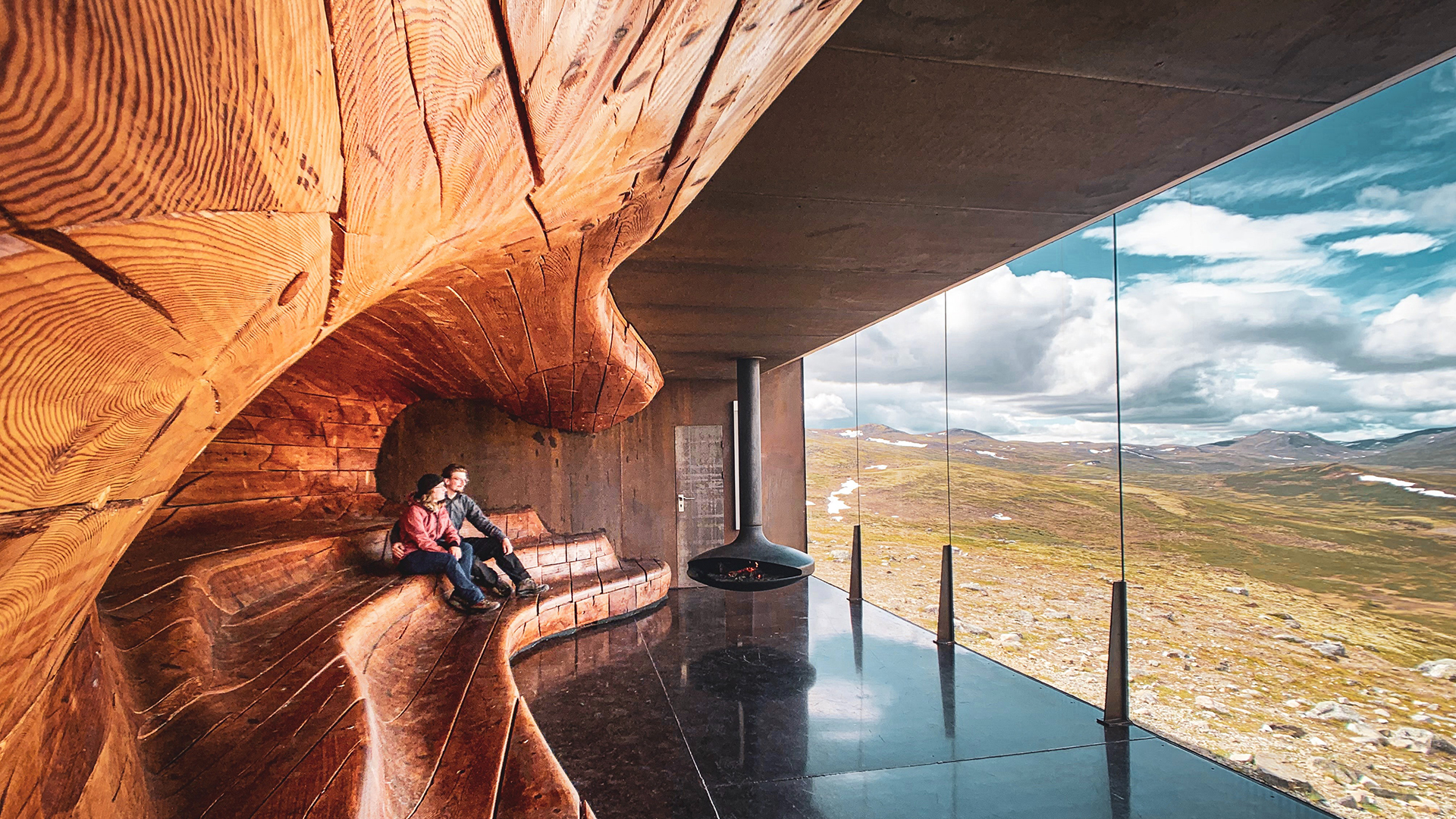 The ongoing pandemic may give a boost to architecture and design involving natural materials. Touted as providing healing and calming benefits, biophilic design is posed to enter the mainstream.
Walking into the halls of Singapore's Khoo Khoo Teck Puat Hospital (KTPH), people could be forgiven for thinking they had entered a tropical garden. With a cascading waterfall flowing into a central garden courtyard, rooftop gardens, and planter boxes, KTPH has none of the sterility that one traditionally associates with hospitals. Instead, its hallways are filled with the smell of fragrant plants, and its wooden walkways surrounded by lush greenery.
KTPH's architecture draws heavily from the principle of Biophilic design, which incorporates natural materials and elements of nature into indoor spaces. "Biophilia," meaning "love of living things," is a three-stranded design concept, explains Sally Coulthard, designer and writer.
"The first is ensuring that a space puts you in direct contact with nature—whether that's filling a house with plants or designing an office building around a living, growing atrium. The second strand is that biophilic design should embrace as many different elements that remind you of natural things—that could be natural patterns, raw materials, colours or textures. And the third strand is living in a way that connects a person to natural rhythms and outside spaces—so this could be using natural light effectively, ensuring a building has good views of nature or living more in tune with the seasons."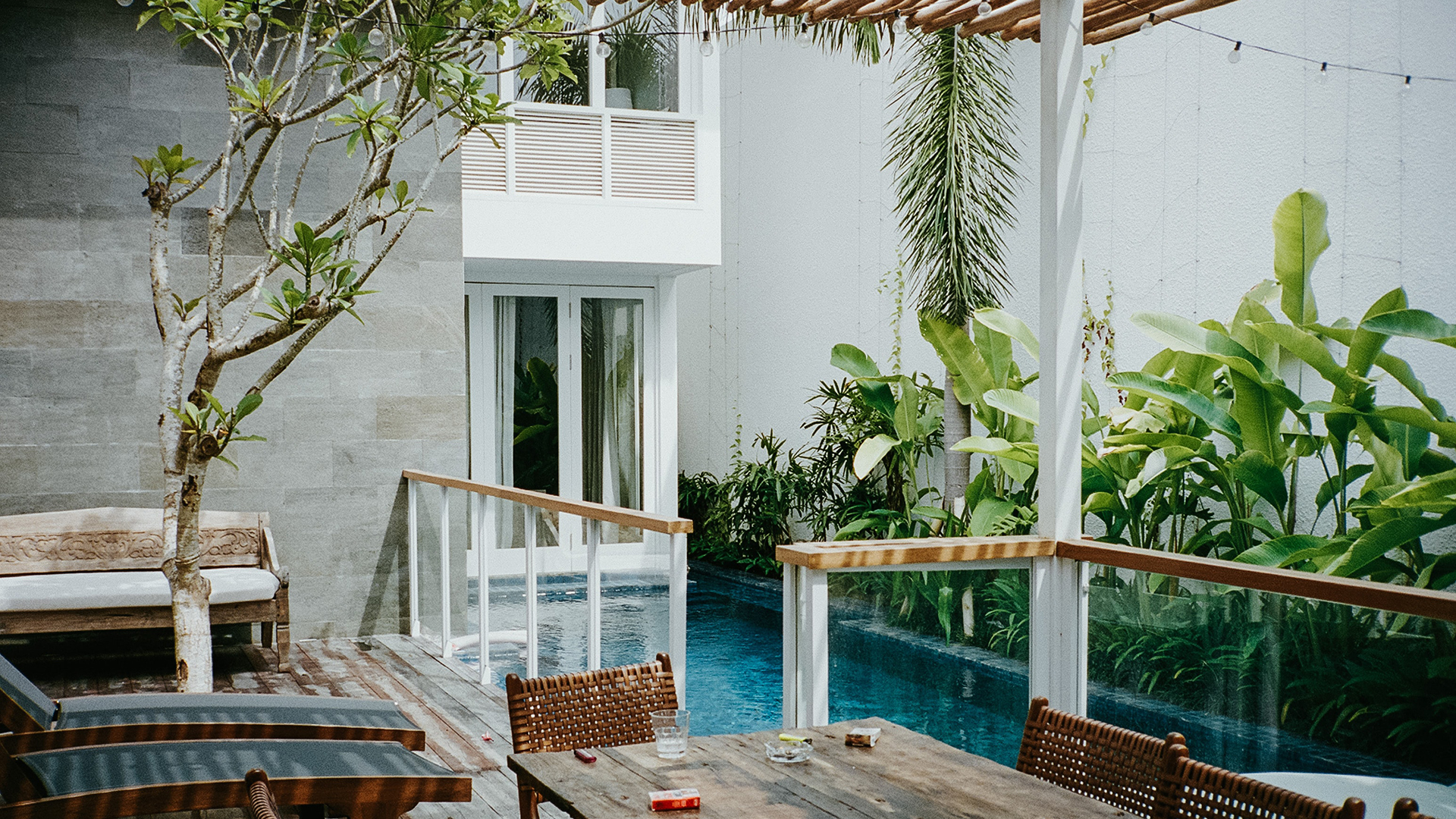 Biophilic design relies heavily on incorporating natural materials and elements into indoor spaces. Photo: Shawn Ang on Unsplash.
A response to modern-day challenges
Biophilic design repudiates the 21st-century turn toward industrial design and the clean, minimalist "millennial aesthetic" that has become ubiquitous around the world. Proponents of biophilic design contend that this principle is sorely needed now, as people have lost their essential connection with nature.
"Information richness is a principle of biophilic design, so spaces designed with biophilic principles in mind employ natural materials, textures, and colours to create a sense of connection to nature and the space itself," says Maureen Calamia, a biophilia and Feng Shui expert and author.
According to Calamia, biophilic design offers substantial benefits for buildings that incorporate it into their designs, as research shows that incorporating nature into our spaces increases productivity, enhances focus and concentration, and boosts inspiration and creativity. Incorporating nature into workplaces also reduces turnover and absenteeism and boosts morale.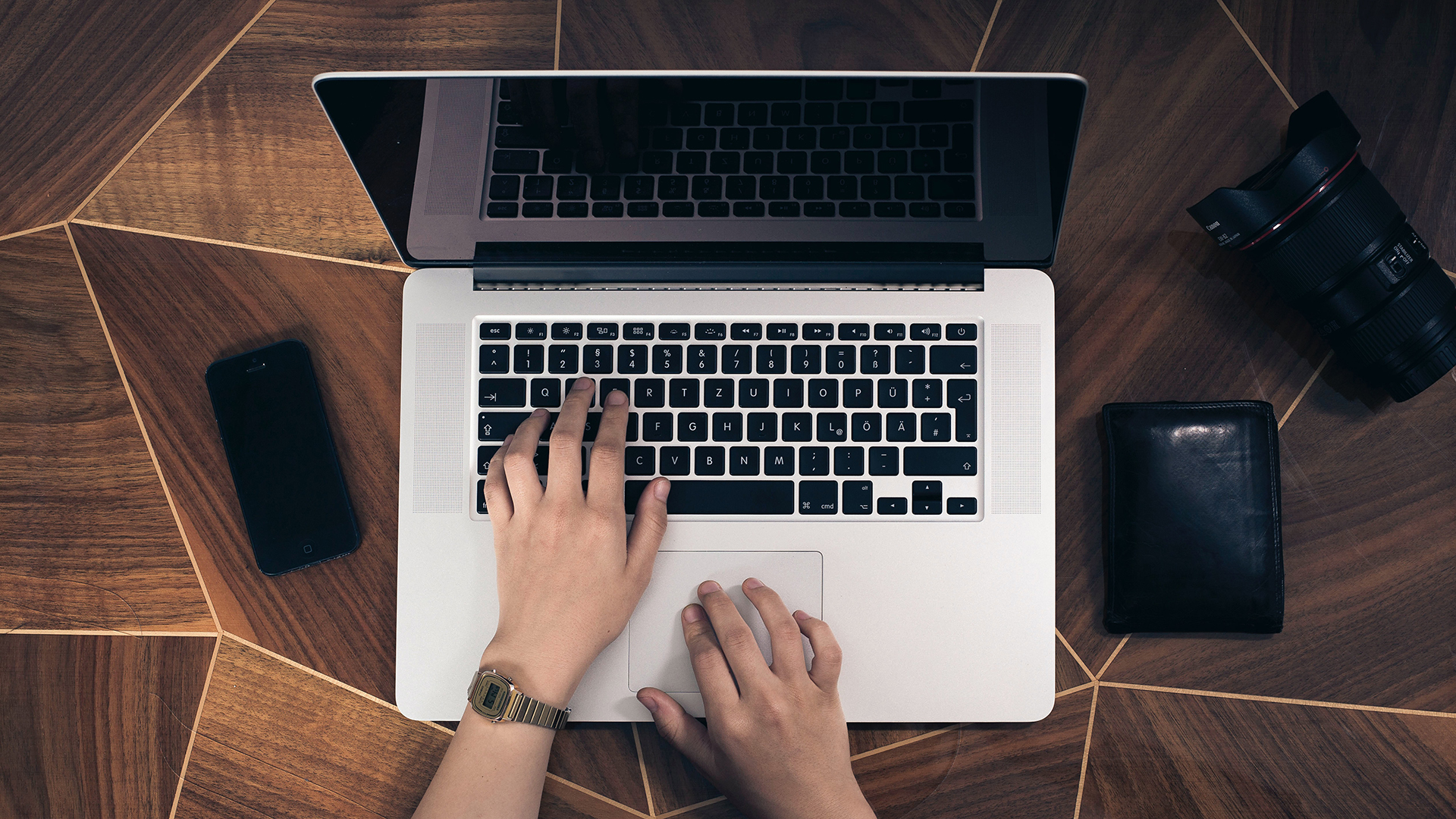 Studies show that biophilic design increases productivity, enhances focus and concentration. Photo: Fabian Irsara on Unsplash.
Centrality of wood
Wood is an important element of biophilic design. Alice Goldsmith, Senior Consultant at Brand Culture, which runs a biophilia poster competition in partnership with the Atlanta Design Festival, says, "Use of wood would fall under the direct experience of nature and having natural design around you. It's something that helps people feel grounded," and therefore is being used in both architecture and interior design that adopts biophilic principles.
In practice, wood can be incorporated in biophilic designs as both a direct and indirect element. Because people "appreciate, even on a subconscious level" the grain of wood, Calamia contends that wooden desks, flooring, and other architectural elements can be important biophilic design components.
In a 2006 study, researchers at the University of British Columbia found that "completely wood dominated" rooms with little to no artificial materials and views of nature were rated most highly by study participants. Meanwhile, a 2005 study by a team of Japanese researchers comparing wood versus steel panels found that wood offered both physiological and psychological advantages over steel.
While wood panels were associated with decreased depression, dejection, and blood pressure, steel panels were associated with increases among all three measures.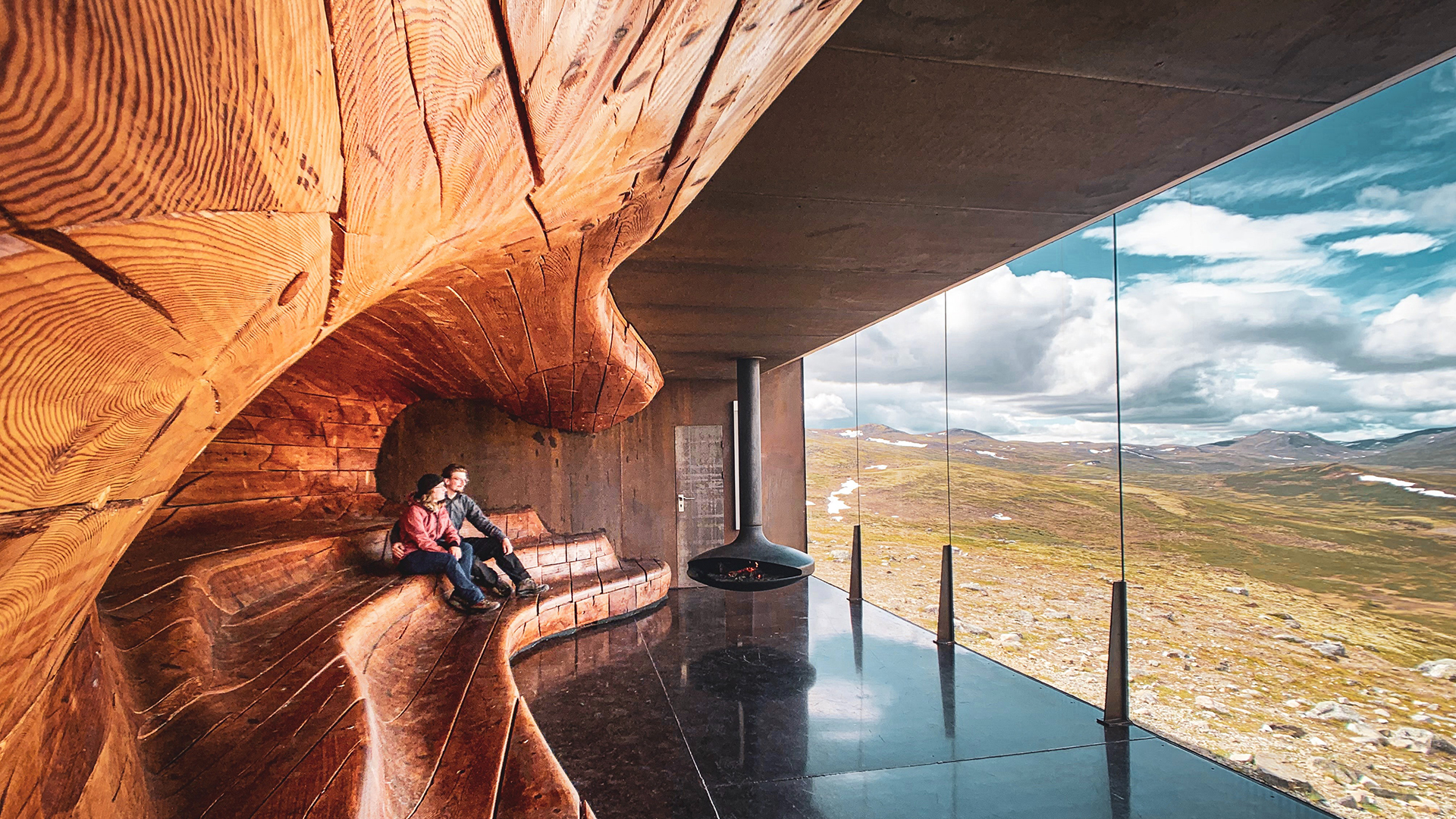 Experts say the use of wood helps people directly experience nature and makes them feel grounded. Photo: Laura Cleffmann on Unsplash.
Biophilic design for the new normal
The COVID-19 pandemic and the new normal that the world is entering is expected to spur the adoption of biophilic design around the world.
"As people are stuck at home, they're looking around their environments and asking how to replicate the feeling of the outdoors at home," says Goldsmith, with the trends set by hospitals serving as an inspiration.
"A lot of hospitals use principles of biophilic design," she adds. "Patients do better in rooms that have windows, which is a simple version of biophilic design. That's something that's used in the design world to promote wellness."
Metrics from hospitals that have incorporated biophilia speak for themselves. According to Oliver Heath Design, a health design firm, hospitals that incorporate biophilia see 8.5% reductions in post-operative recovery periods and 22% reductions in pain medication usage.
Experts believe that the scale of adoption will start small with people incorporating nature into their homes by adding more plants, replacing artificial lights with sunlight during daylight hours, and embracing wood in different designs.
"If you feel uncomfortable or challenged in your life, you can use your space as a tool to figure out what's going on. Being observant of your space will help you figure out what's going on inside," says Calamia.
Given this, and the current sense of doom and gloom around the world, biophilic design may turn out to be just what the world needs to get it through this period, by taking a step closer to nature.
Text: Lorelei Yang
Main photo: Harshana Peiris on Unsplash