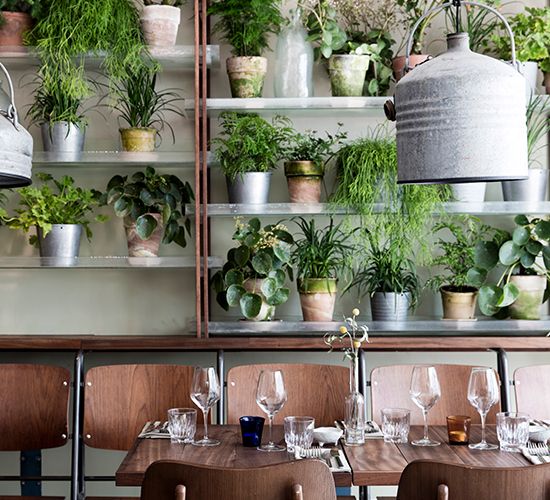 Following our design guide, 'Creating Positive Spaces using the WELL Building Standard', we have written an inspirational guide on the topic of Biophilic Design (designing nature back into the built environment) and how to use its principles in creative and cost-effective ways. In this guide, we:
Discuss research around the area
Provide insights into why Biophilic Design is more than an aesthetic consideration, based on the profound effects it can have on wellbeing in a range of environments
Provide you with both an understanding of its human and economic benefits
Arm you with a convincing business case
Propose a range of practical methods for implementing Biophilic Design no matter what your budget
Show you some inspiring examples of biophilic projects in both the workplace and hospitality
With a vast body of research to support the ethos, it's important that we find ways to creatively develop the implementation of the principles of Biophilic Design, at the same time as making it financially accessible to increase the uptake.
Here's a breakdown of the guide to give you a better idea of what you'll find inside:
So, what is Biophilic Design?
Biophilic Design offers guidelines for how to create built environments that support our innate human attraction to nature and natural processes (biophilia – "The passionate love of life and of all that is alive1"), stemming from our evolutionary development and survival.
Why is it relevant now?
We provide you with some compelling statistics we have found on why we need to make a change to the way we design the buildings we spend so much of our lives in. For example, in the UK in 2015/16, 11.7 million working days were lost due to stress.2 Thus, we should be considering why this is happening, and addressing it.
What's the missing piece? We argue that our distancing from nature and rising stress, along with many other health issues, go hand in hand.
The science behind Biophilic Design
We'll teach you the basics of ideas such as:
Prospect-refuge theory3
Savannah hypothesis4
Attention restoration theory5
Ecological valence theory6
Blue space theory7
How to get your clients on board
We offer a 'sales pitch' for architects and designers to present to their clients by compiling some research they can't ignore. For example, in schools, optimising exposure to daylight alone can increase the speed of learning by 20-26%. Further, the inclusion of living elements or views onto nature in an office environment can increase wellbeing by 15%, productivity by 6% and creativity by 15%8. Convinced yet?
Biophilic Design patterns at different scales
Perhaps one barrier to the uptake of Biophilic Design is that it's seen as an expensive option. So, to change this view, we have provided Biophilic Design solutions at a range of scales and costs (from having no budget at all to splashing the cash), using Terrapin Bright Green's "14 Patterns of Biophilic Design"9 as a framework.
We've broken this down into a handy table that you can reference quickly, and pick and choose from when you need to.
Here's a little snippet: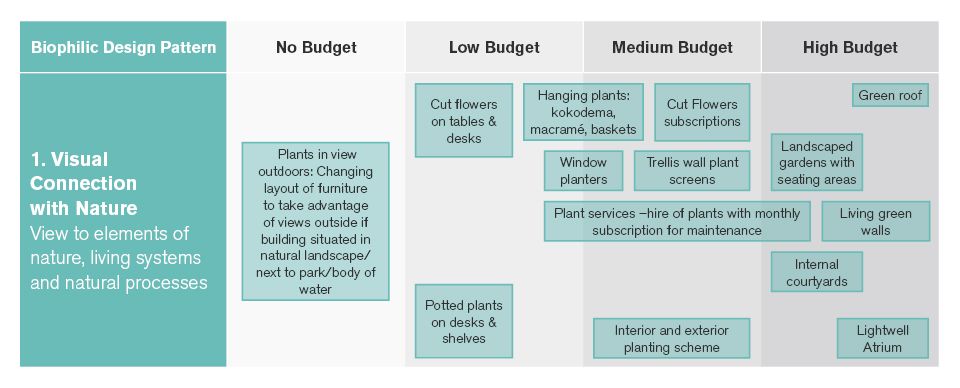 Who's doing it?
We then move onto some inspirational case studies from around the world to illustrate everything we've been talking about. We look at two hospitality and two office projects that incorporate biophilic elements at a medium and high cost/scale. We discuss the intent, impact and features of the design.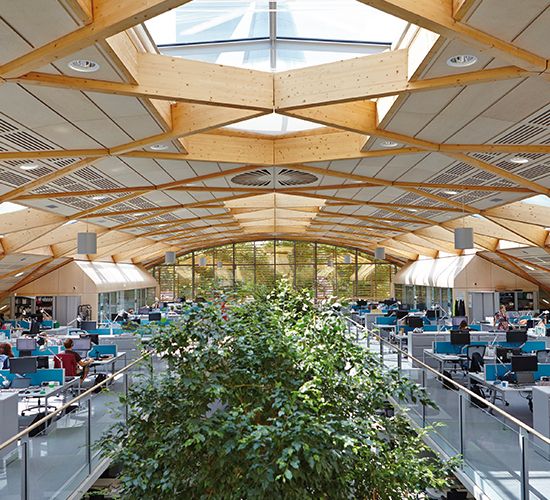 WWF UK © Janie Airey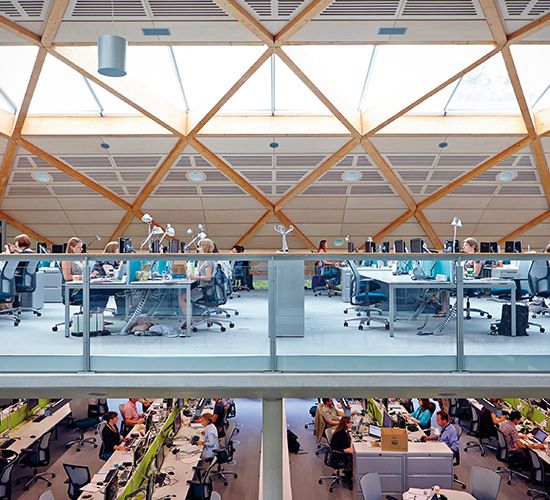 WWF UK © Janie Airey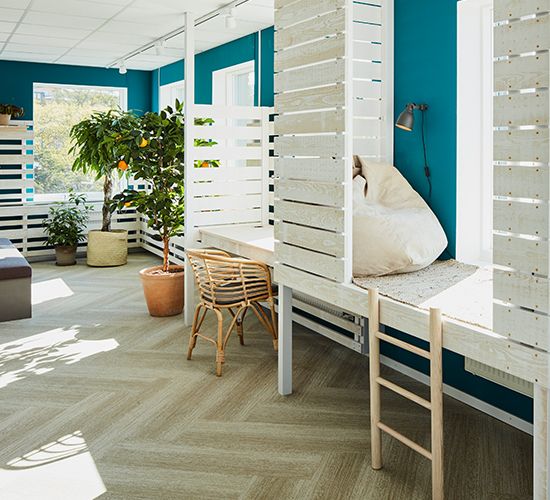 ByggVesta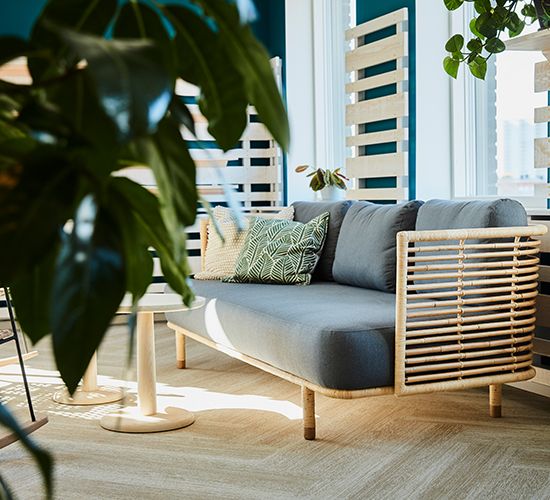 ByggVesta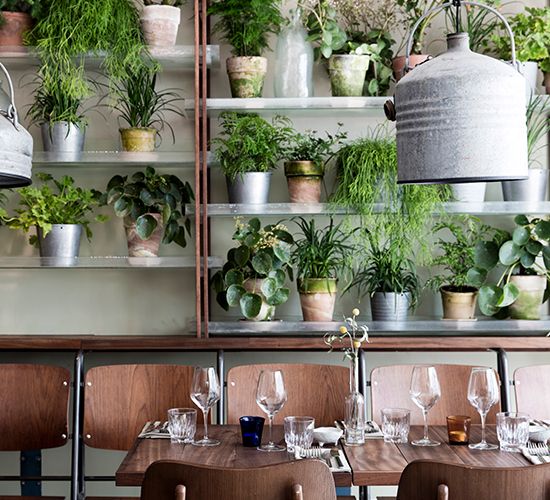 Vastak © Chris Tonnesen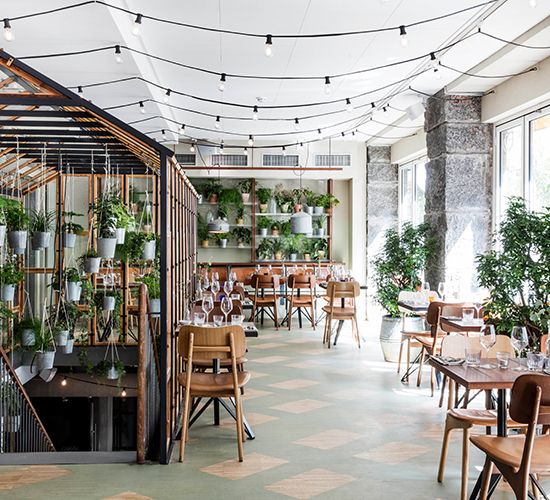 Vastak © Chris Tonnesen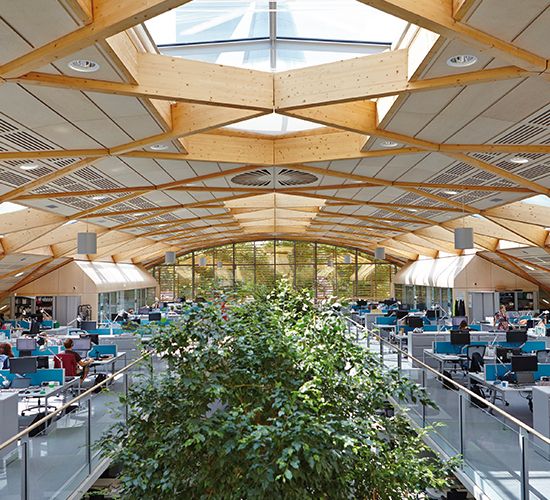 WWF UK © Janie Airey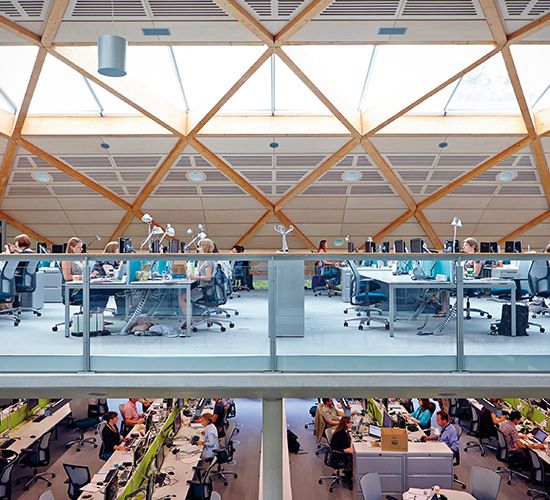 WWF UK © Janie Airey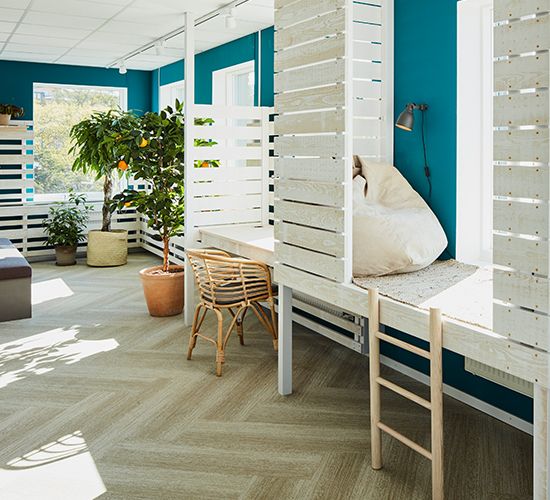 ByggVesta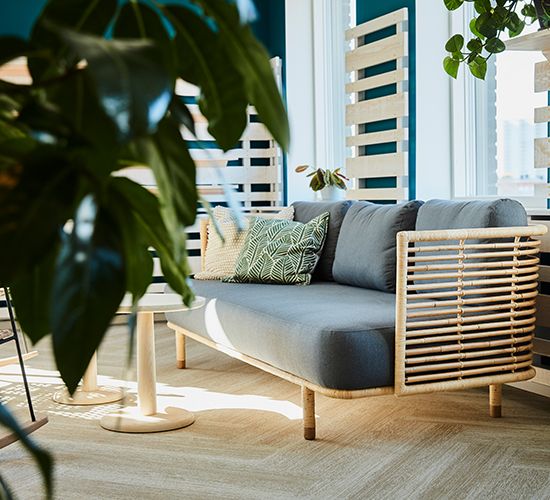 ByggVesta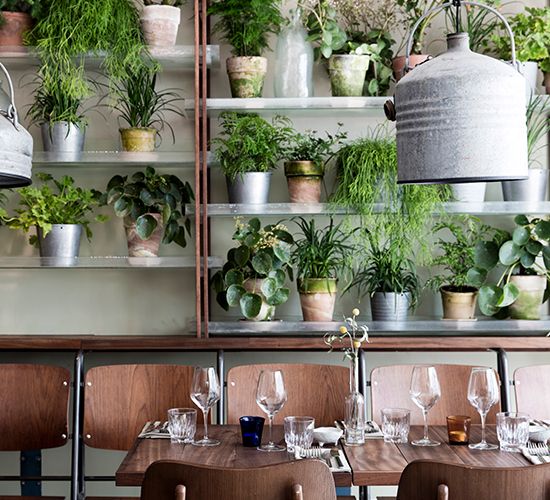 Vastak © Chris Tonnesen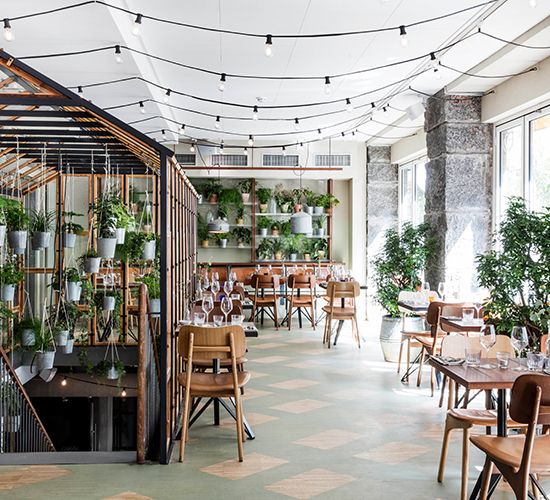 Vastak © Chris Tonnesen